Gallery
Holidays |  Weddings  |  Tailgating  |  Special Events
We do custom packaging and labels specifically for your event!  Contact Us about your custom needs or use our online shopping system to BUY some Swalty for yourself today!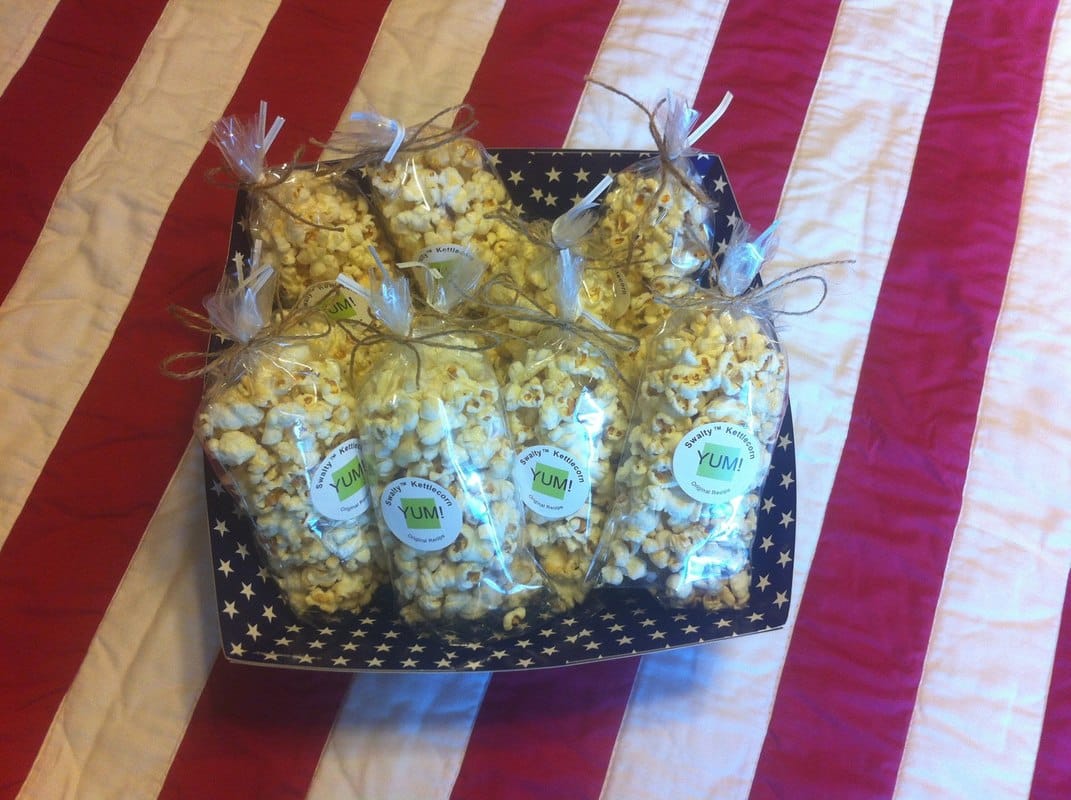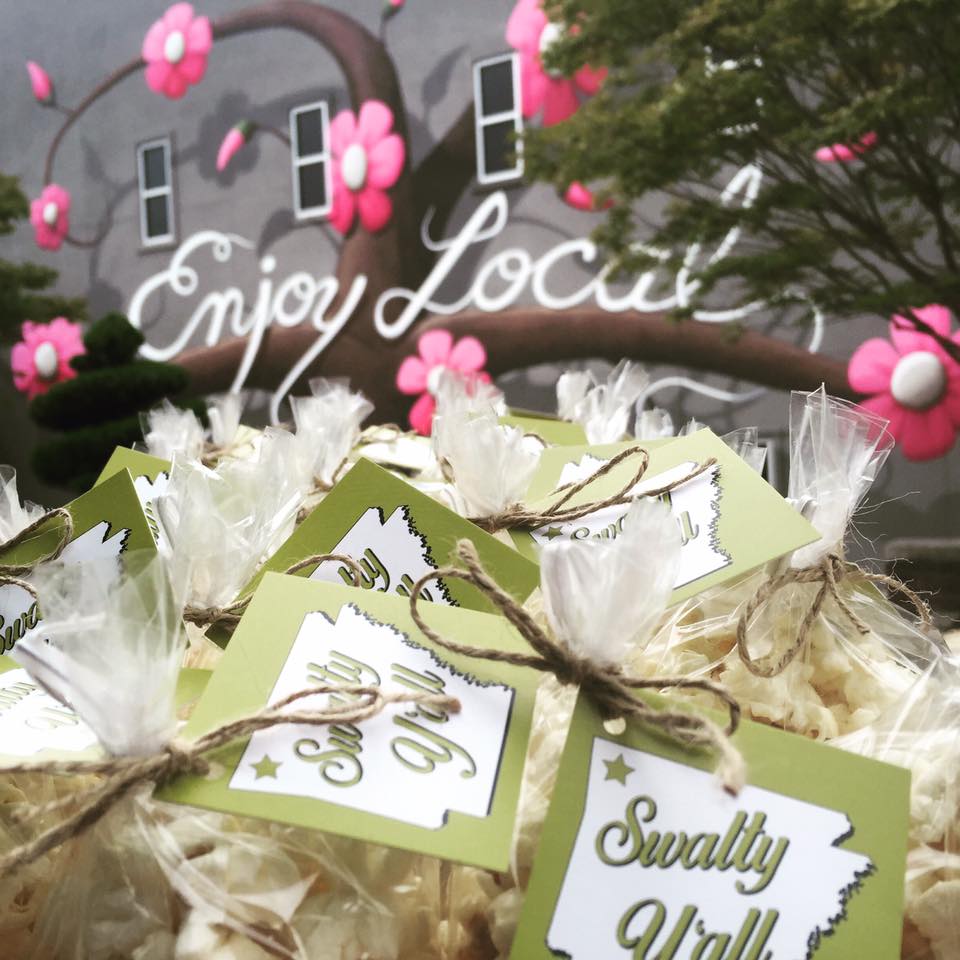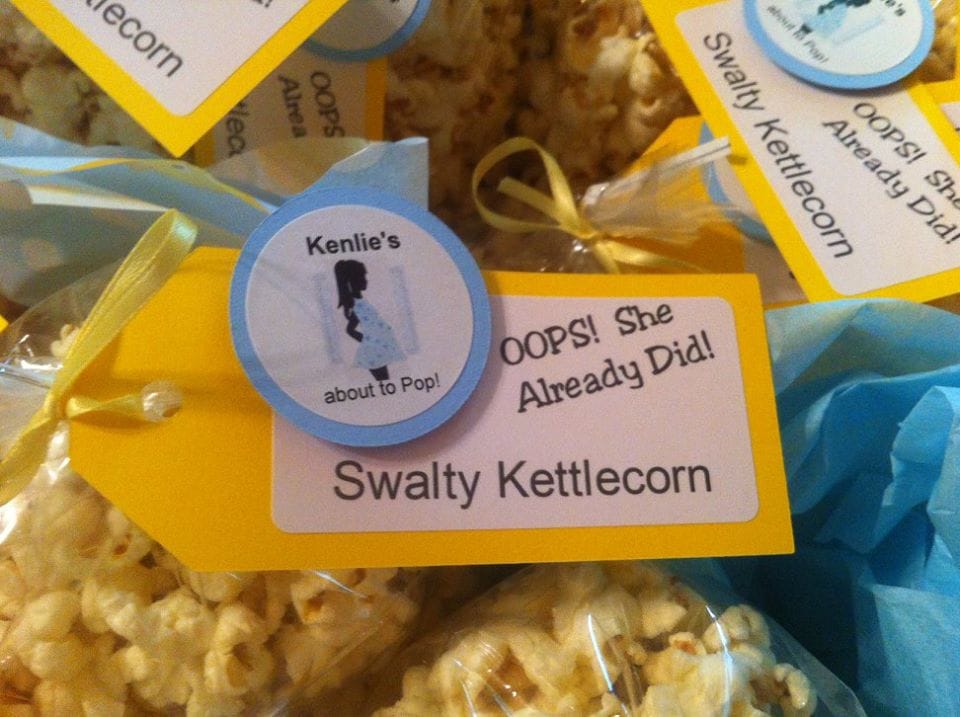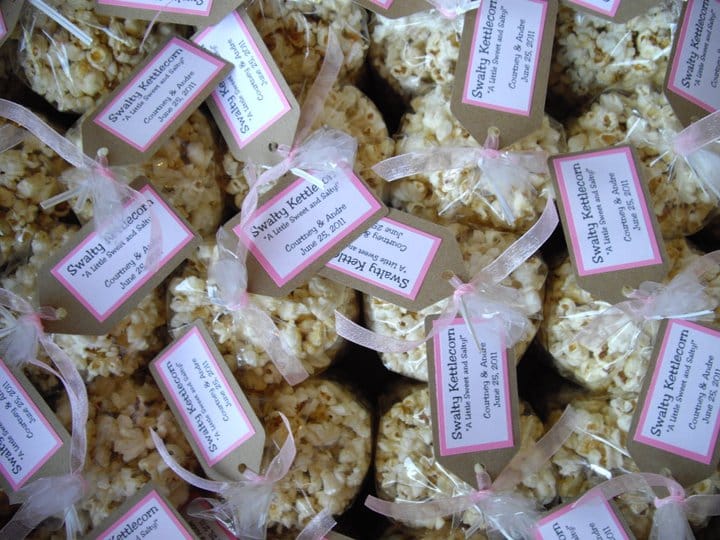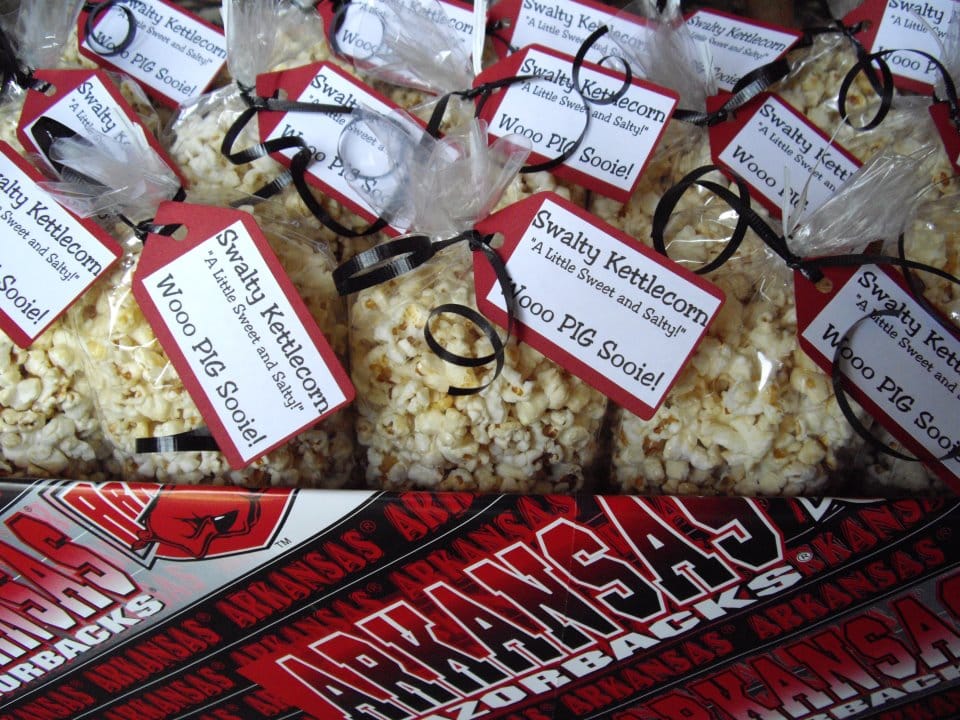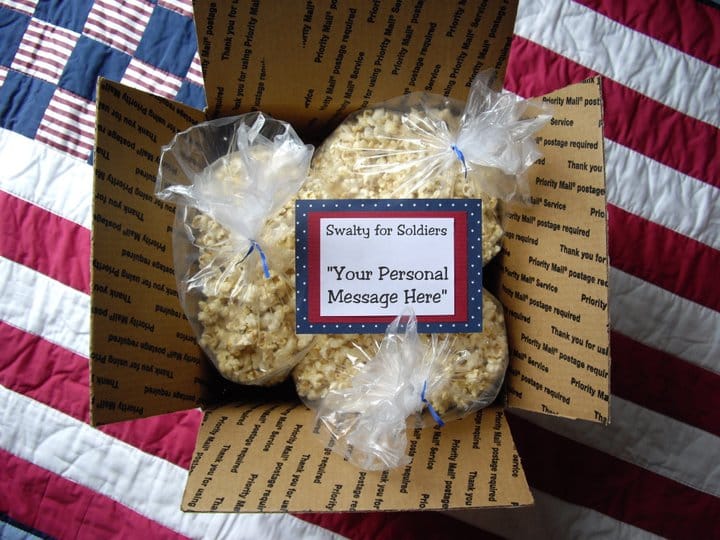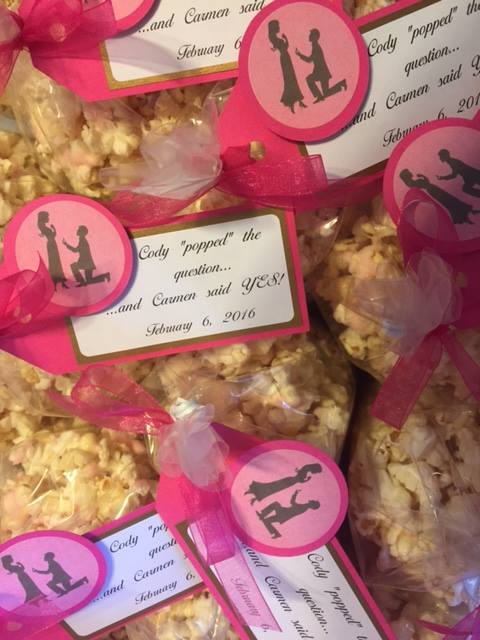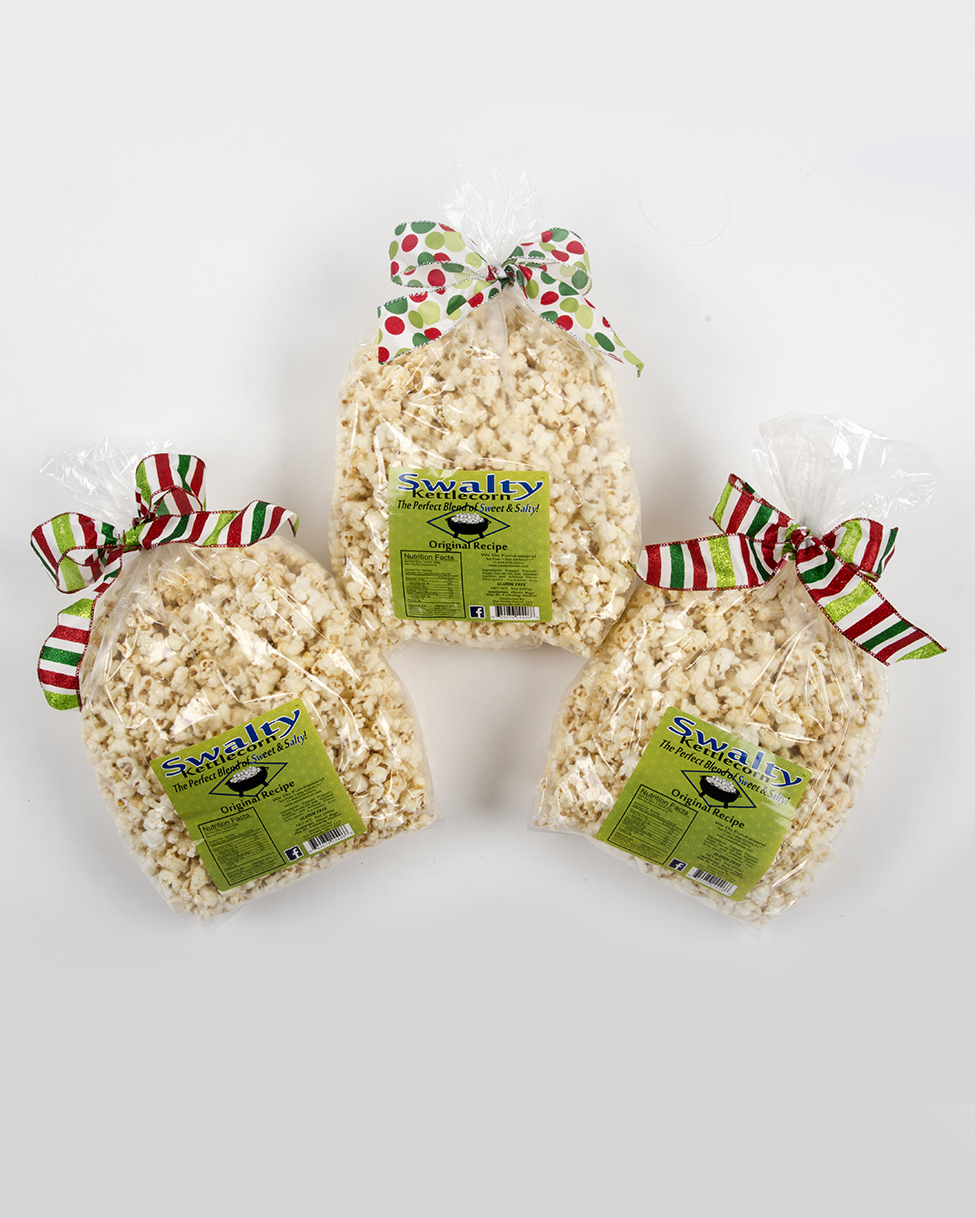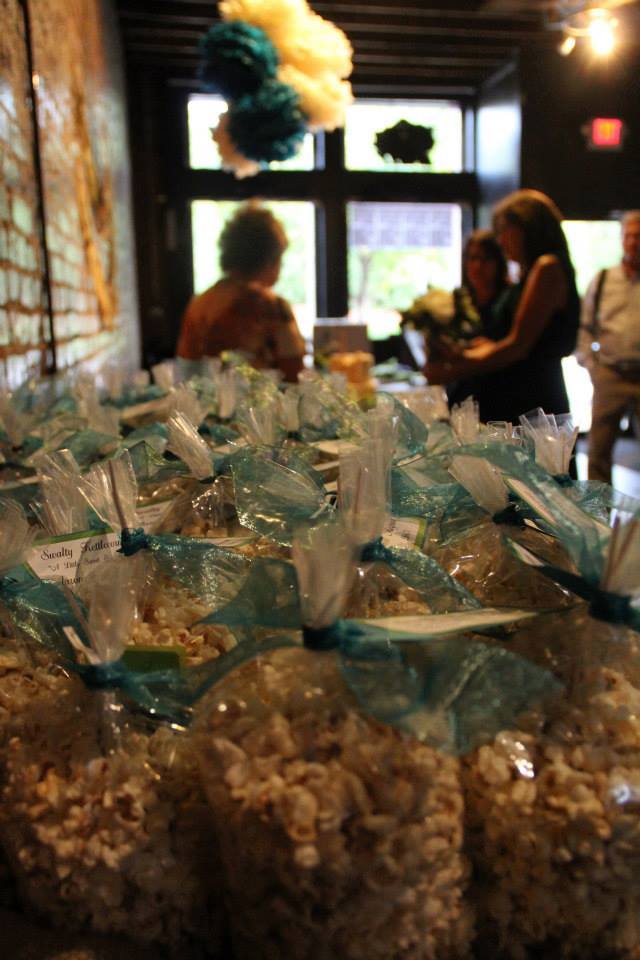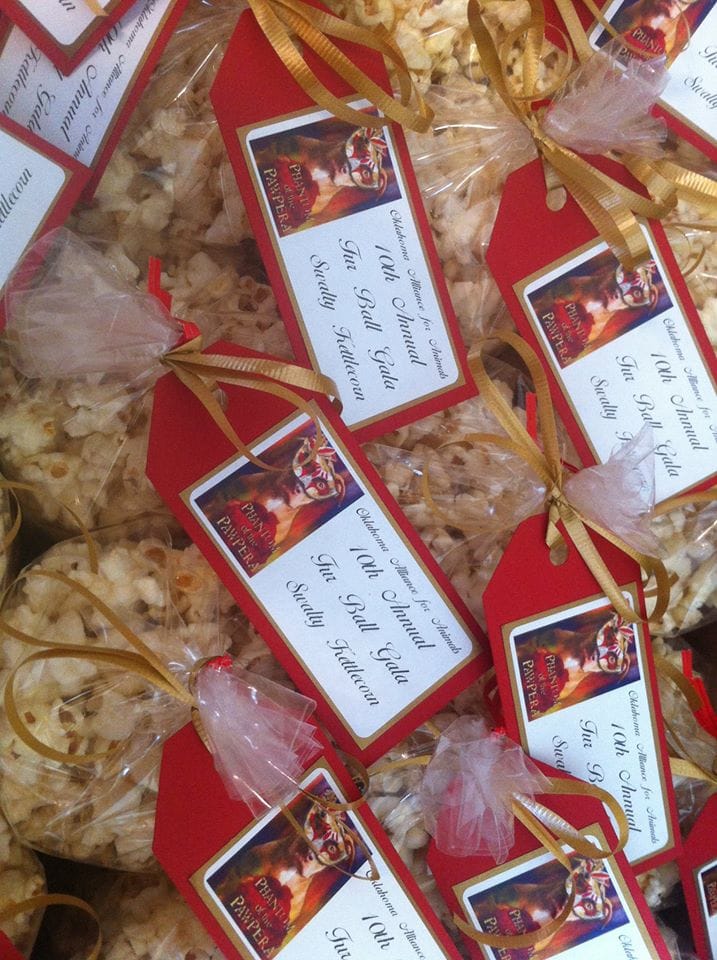 Have a Special Event coming up or want to order Wholesale?
Contact Us today to discuss your project
University of Arkansas at Fayetteville
Harps Food Stores
Marvin's IGA
Price Cutter
All My Treasures
Bentonville Library Cafe
Jefferson Regional Medical Center
And many more specialty stores!
Bentonville Farmer's Market
Bentonville First Friday
The perfect blend of SWeet and sALTY!